In order for our webmail to function properly in Chrome, you must enable pop-ups.

In this example, we are using Google Chrome on a Mac. The screenshots may not match yours exactly, but the basic steps will be the same.
In general, if a browser that supports adding exceptions to your pop-up blocker, then that is preferable to enabling all pop-ups. In Chrome, you can choose whether you would like to enable pop-ups from specific sites or from all websites.
Topics Covered:
---
Enable Pop-ups from Specific Websites (Exceptions)
Step 1: On your computer, open Chrome.
Step 2: Go to the page where pop-ups are blocked. For example, your pop-up blocker may be blocking you from composing a new email in Webmail.
Step 3: In the address bar, click Pop-up blocked
Step 4: Click the link for the pop-up you want to see.
Step 5: To always see pop-ups for the site, select Always allow pop-ups from [site]
Done.
---
Enable All Pop-ups

Step 1: Open Google Chrome. Click on the three-dot icon in the top right of the browser window.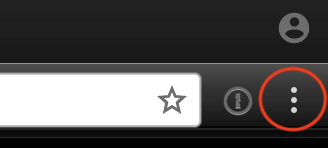 Step 2: Select Settings from the drop-down menu.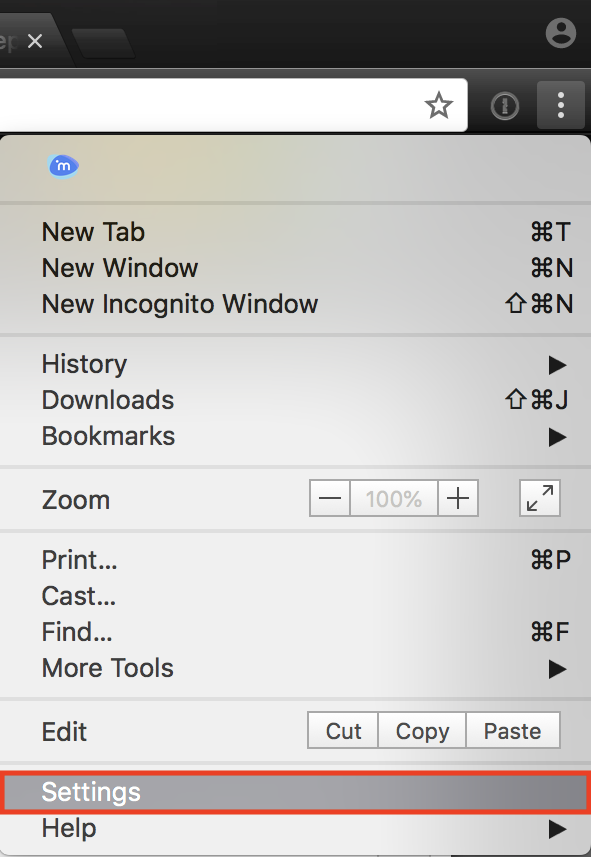 Step 3: Scroll down to the bottom of the Settings page and click Advanced to expand Advanced Settings.

Step 4: Click on Content Settings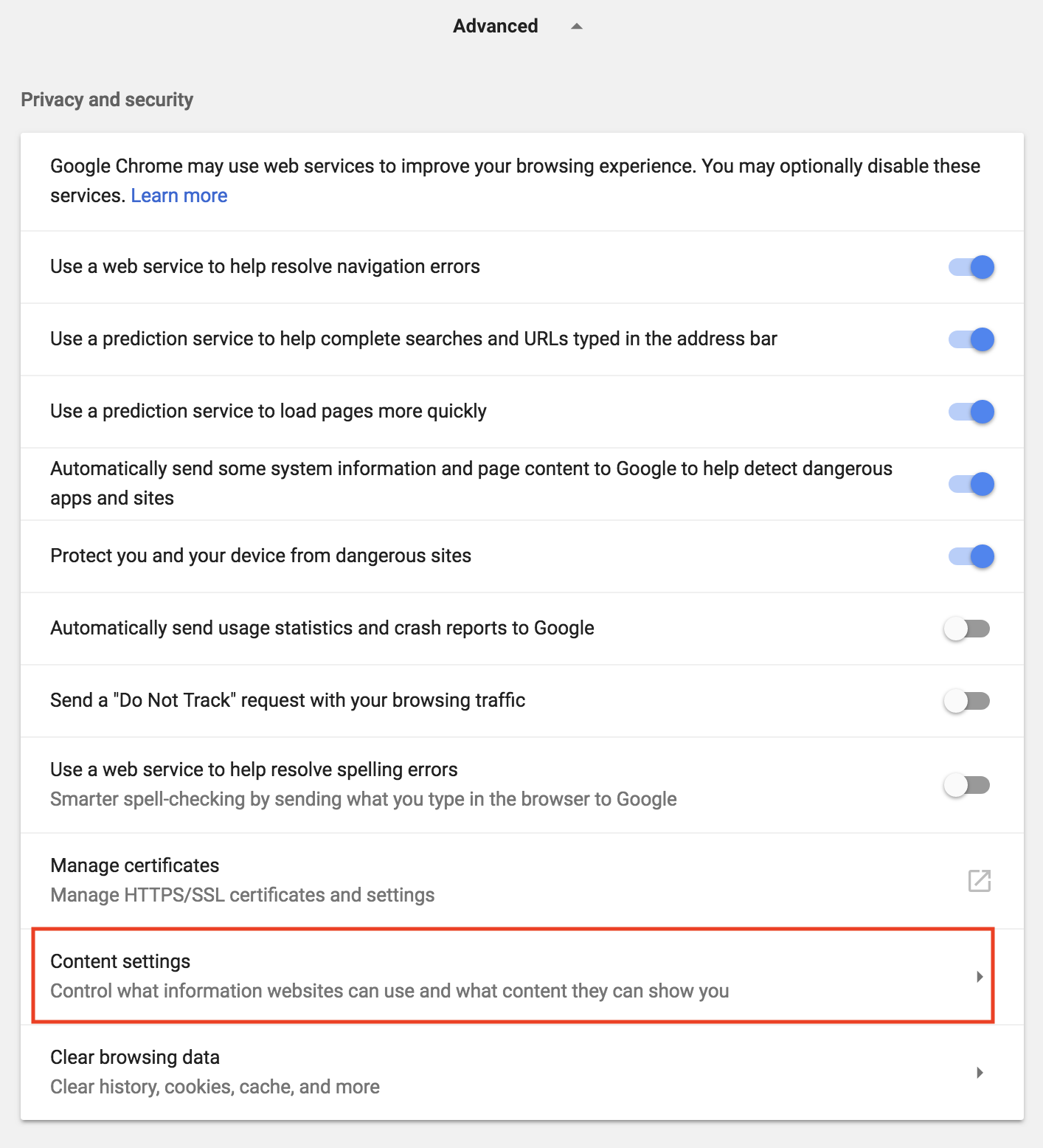 Step 5: Click on Popups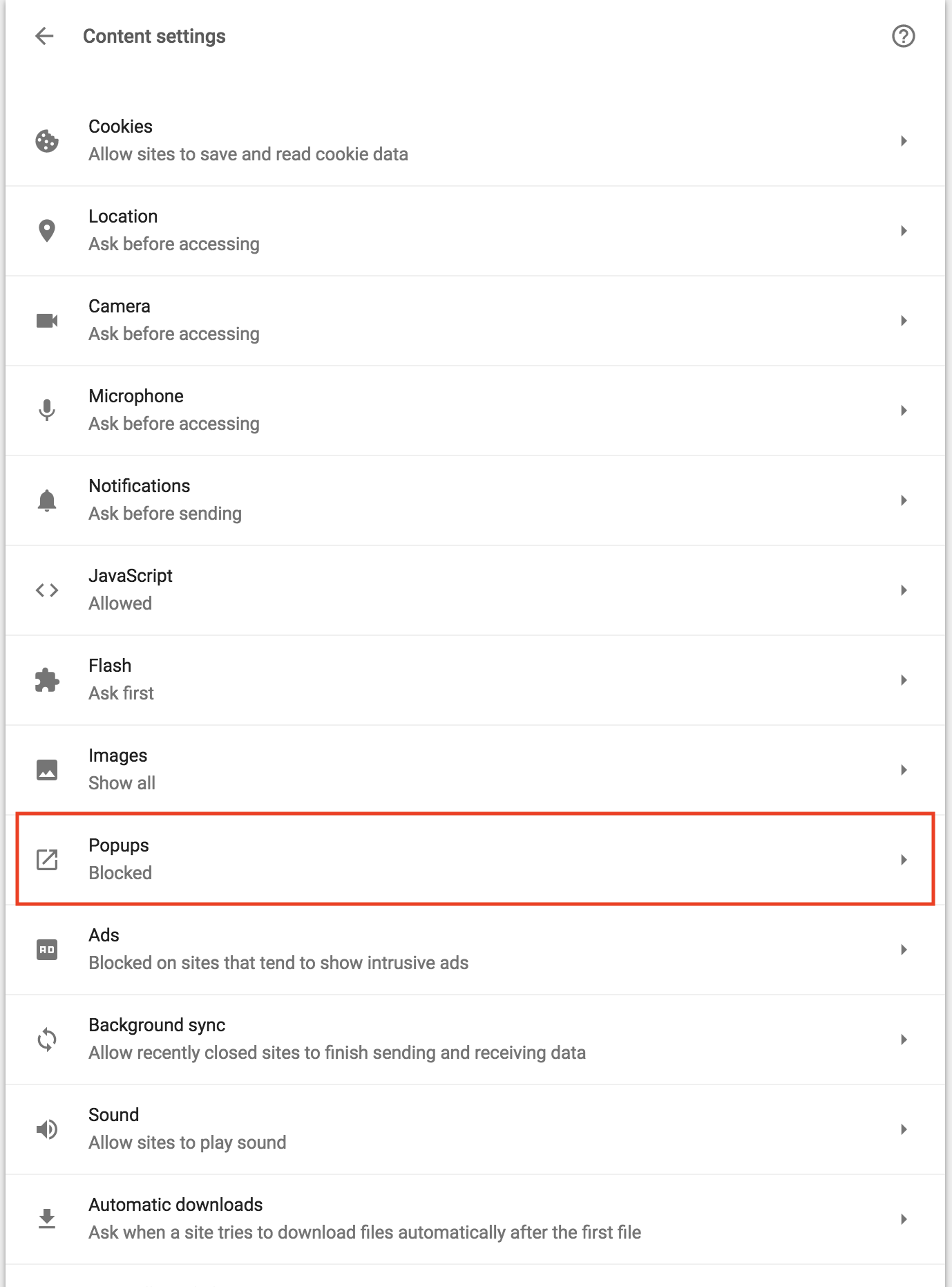 Step 6: Click on the switch to switch between Allowing and Blocking Popups.

Step 7: Close or Quit Chrome when you are finished changing this setting.