For the best user experience, please use a supported Web Browser for our Webmail Application.
You can install and run multiple web browsers on your computer at the same time.
There is no requirement to completely replace your favorite web browser with the ones we recommend below.
Just be sure to use a supported browser when accessing our Webmail Application.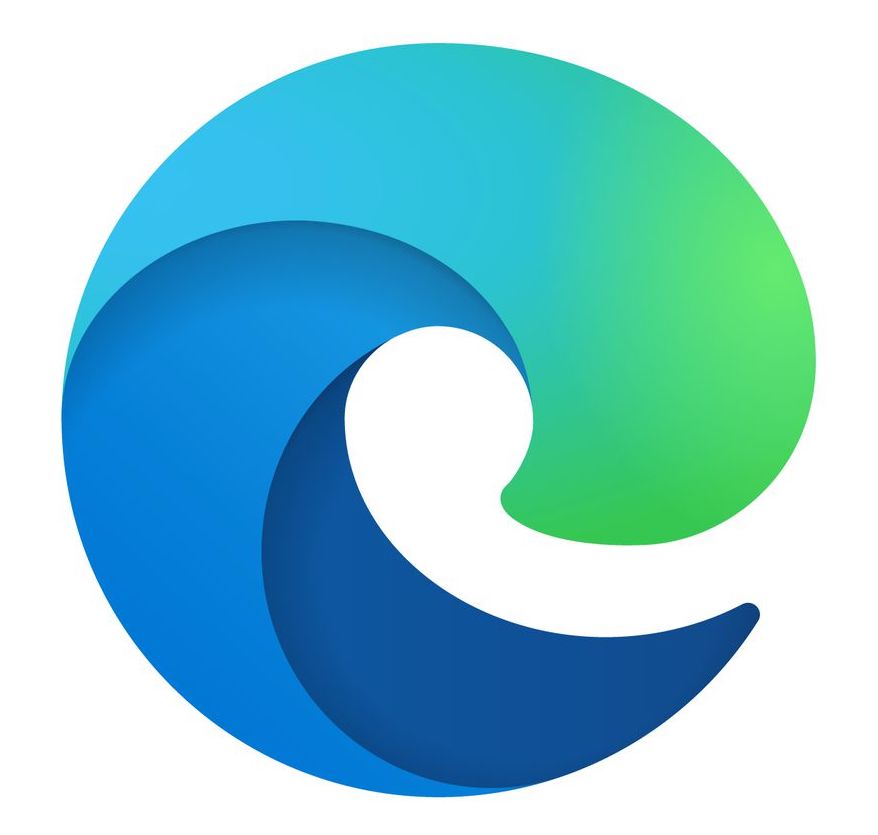 Microsoft Edge (New Version for Windows and macOS) - Free Download
Supported (Recommended by EnGuard)
Google Chrome (Windows and macOS) - Free Download
Supported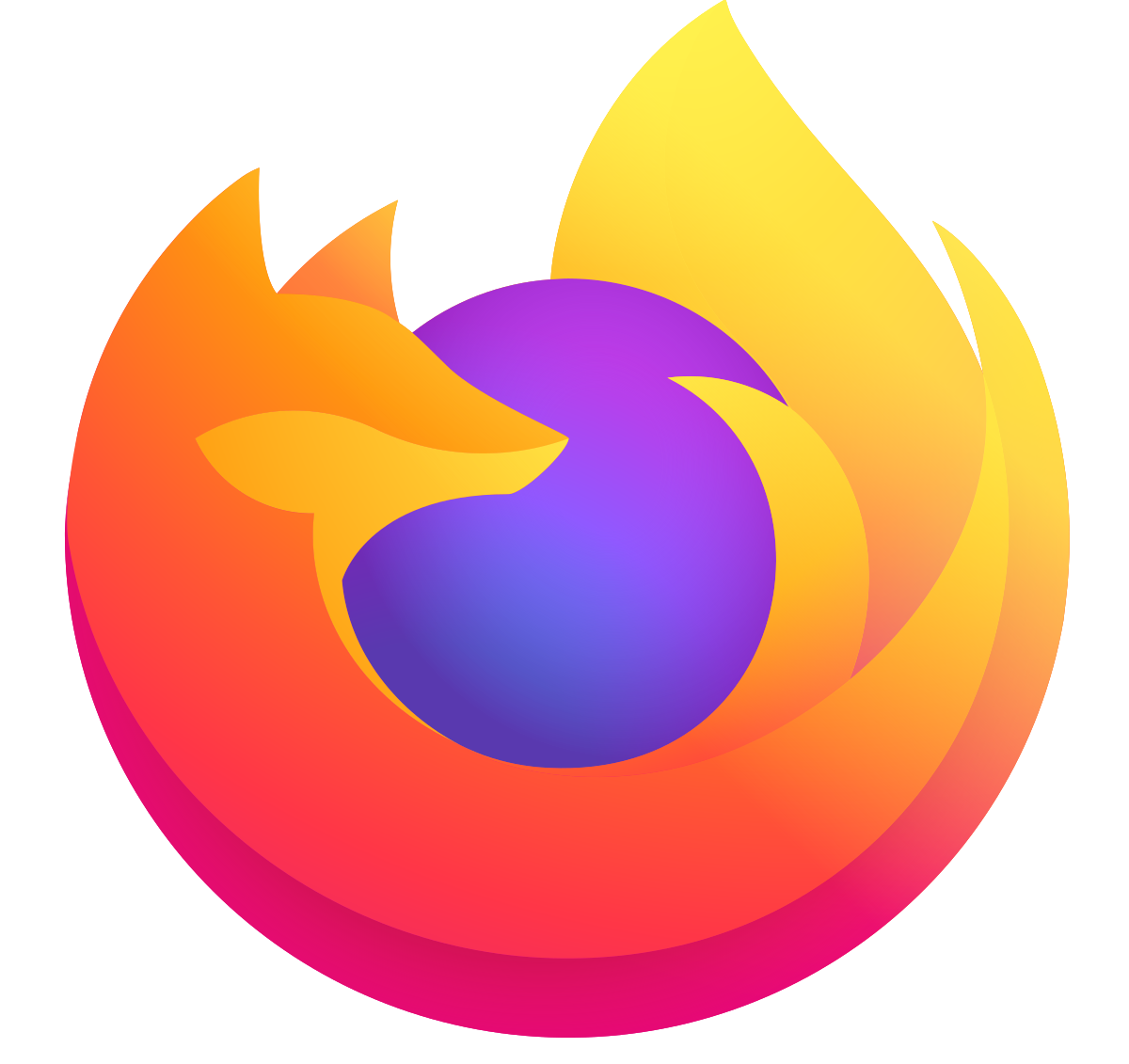 Firefox
Not Supported
Safari
Not Supported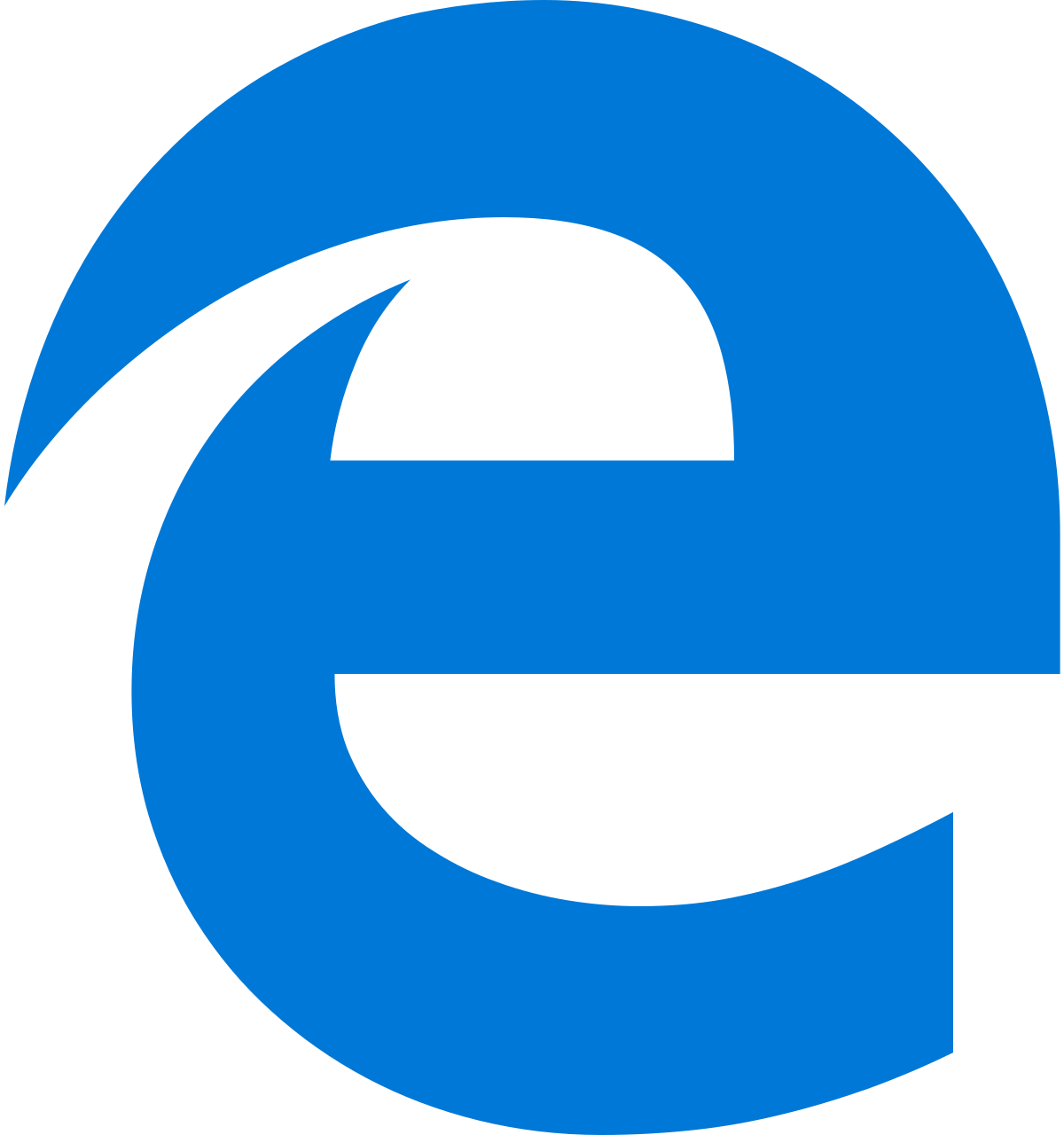 Microsoft Edge (Legacy Version)
Not Supported
Internet Explorer
Not Supported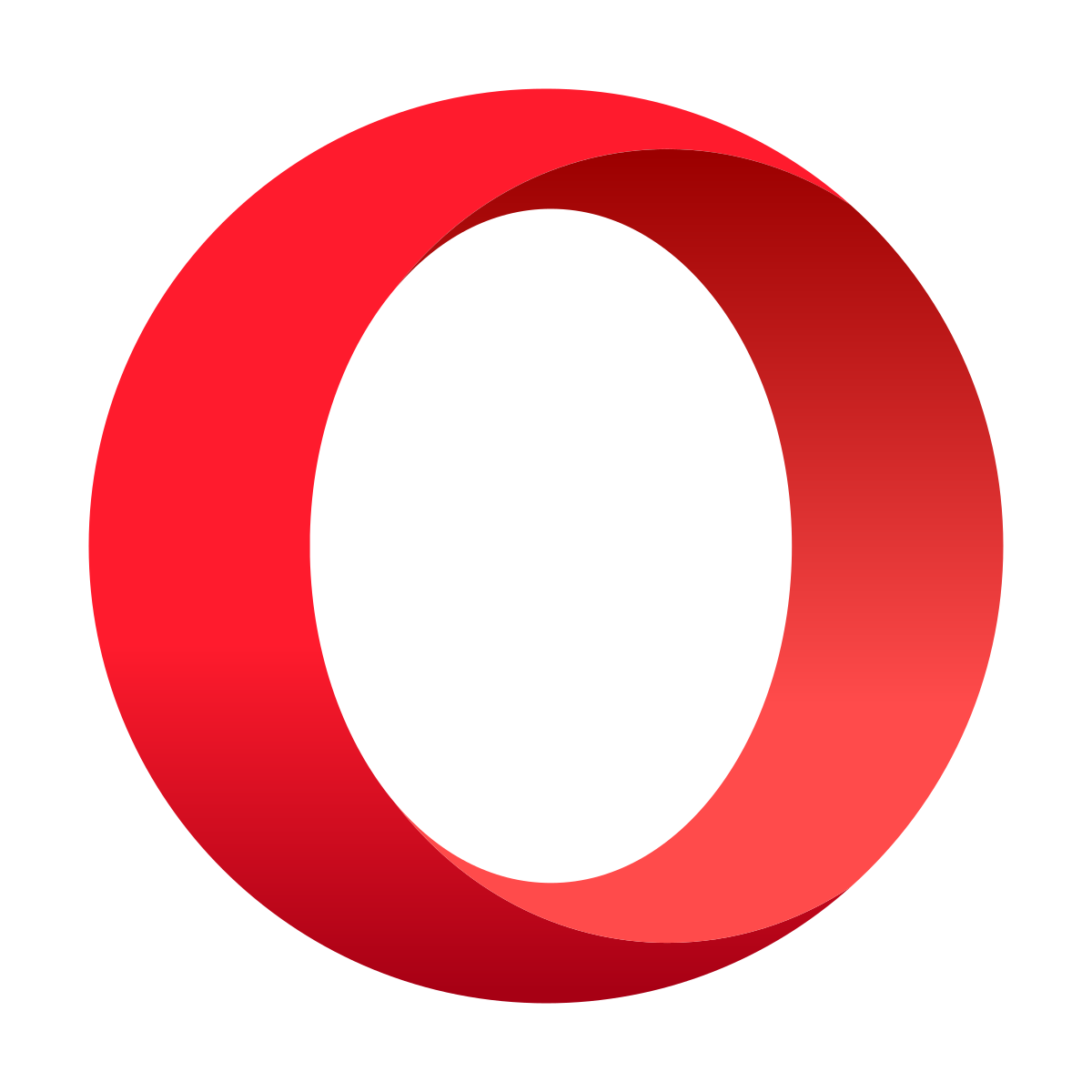 Opera
Not Supported
Brave
Not Supported